THE CREATORS
Learn more about our AUTHORS, COMPOSERS, PERFORMERS and DESIGNERS who are behind our creative products.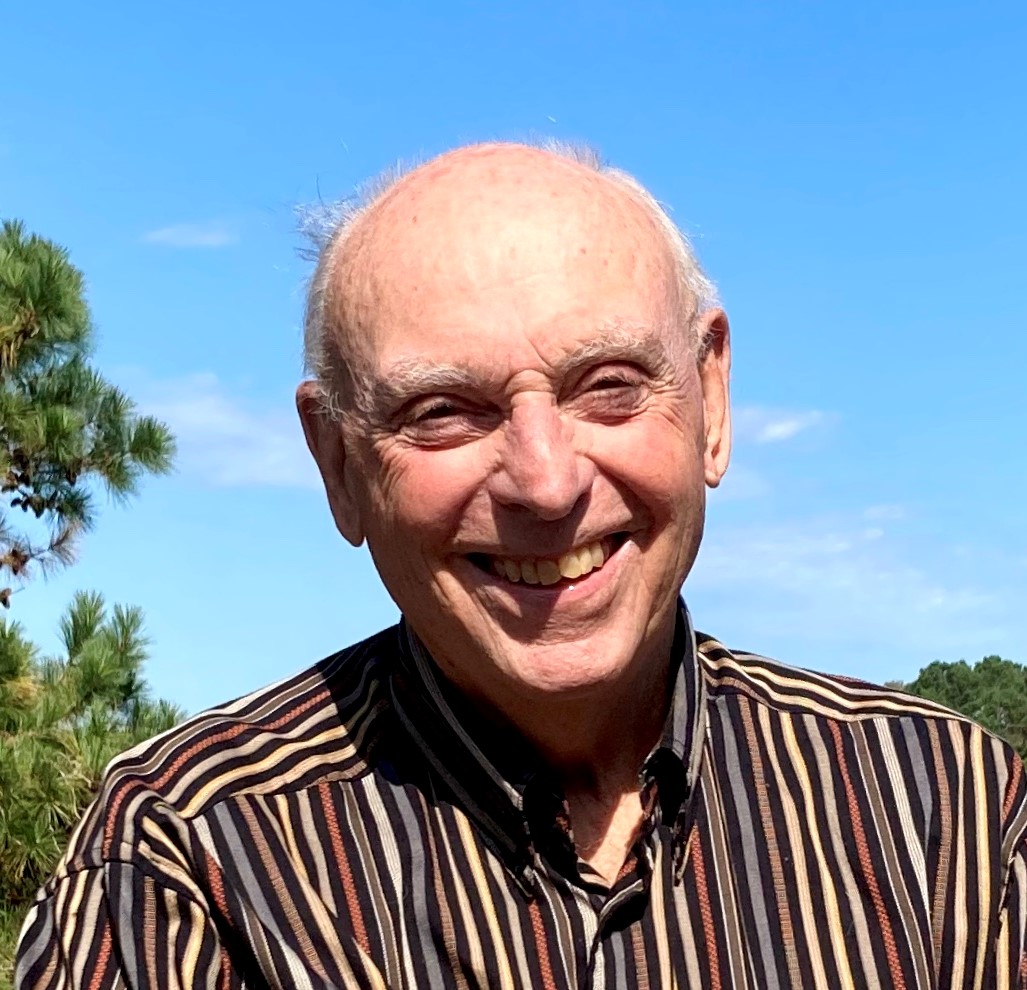 PALMER McGREW
Palmer McGrew is the author of "Just Bill" in our book collection
Palmer McGrew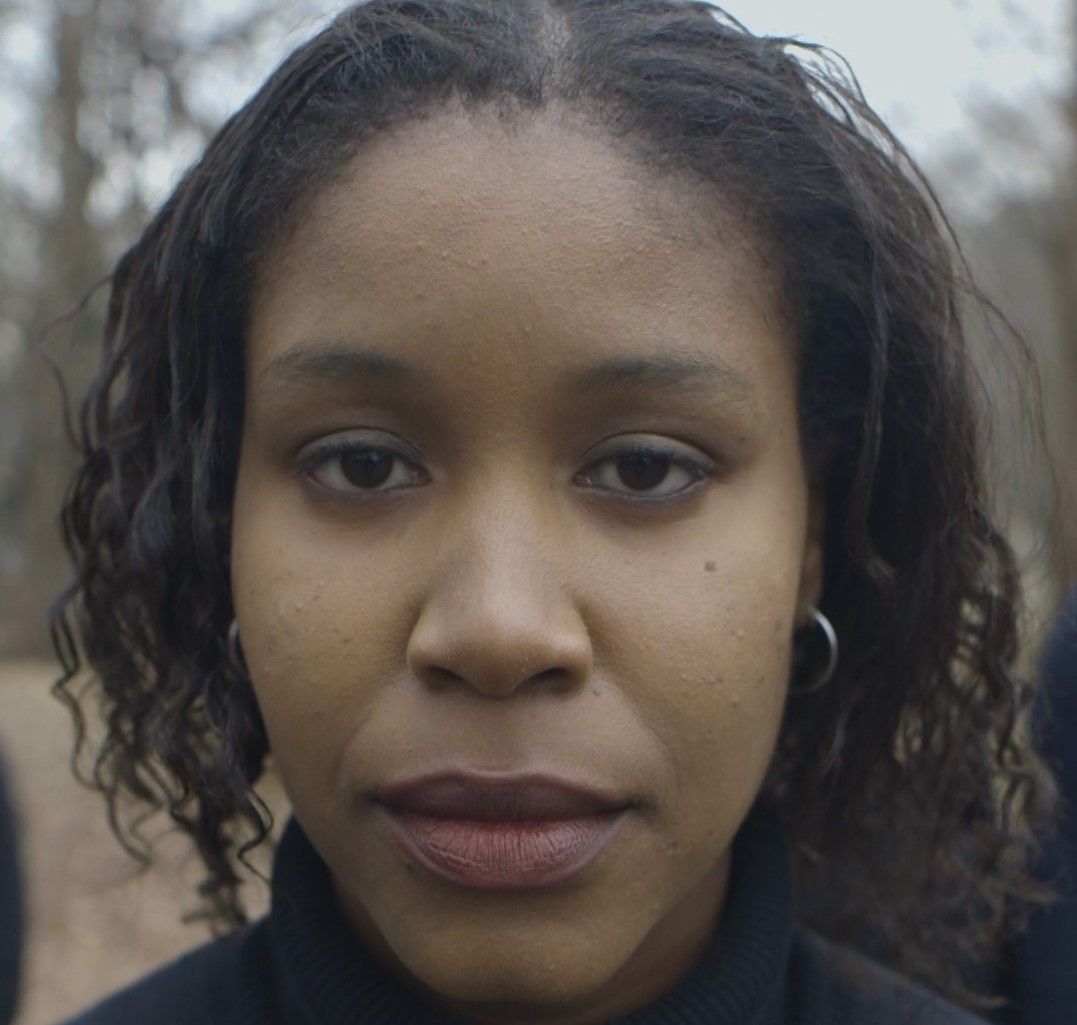 WHITNEY PARNELL
Whitney Parnell is the singer and songwriter for the album "What Will You Do" in the music and Whitney Parnell collections.
Whitney Parnell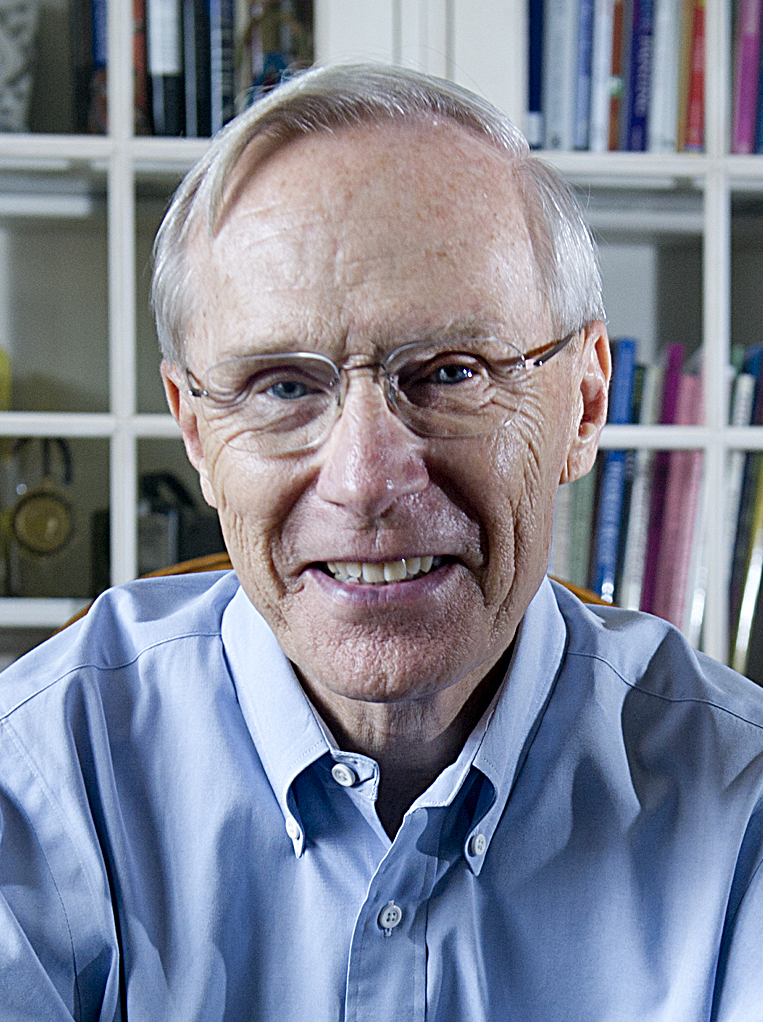 ALAN SALISBURY
Alan Salisbury is the creator of all of the Ranger collection items, including the book, song, toy and SANTALAND game, as well as the Johnny Vet collection of music products.
Alan Salisbury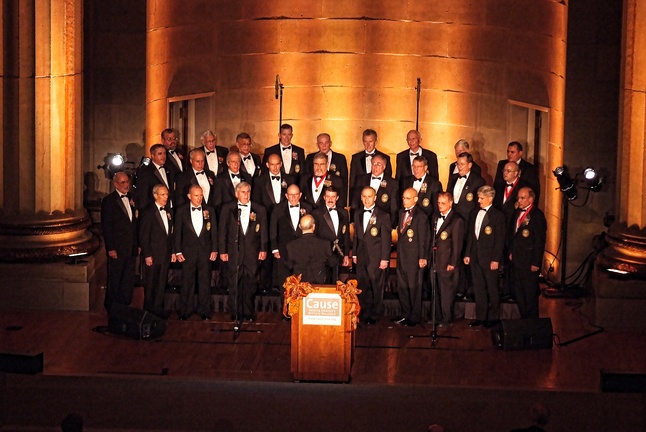 WEST POINT ALUMNI GLEE CLUB
The West Point Alumni Glee club performs on the Eat, Drink, and Beat Navy CD and on the Johnny Vet: Freedom Isn't Free CD.
WPAGC